Lidorr Group proudly strengthens the Israeli industry since 1970. The group was founded by the late Zvi Lidorr with a goal to introduce the most advanced materials, products, and technologies to the Israeli market, directly from the leading manufacturers and suppliers. The subsidiaries of the group became leaders in their fields and are now serving as knowledge hubs for many sectors in Israel. Our activity is based on a close and loyal relationship with our customers and partners, driving us to provide dedicated quality service that supports any challenge they may face.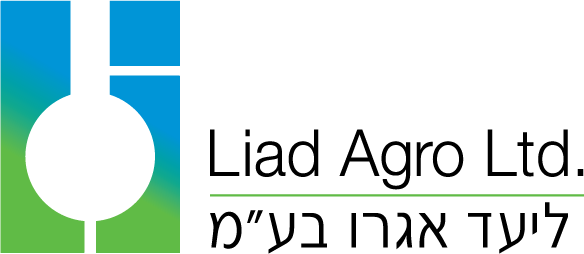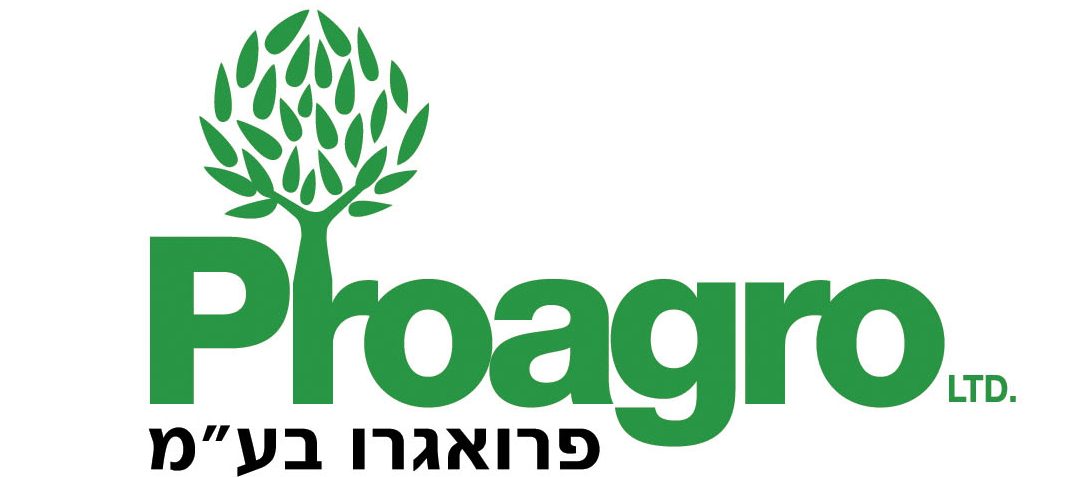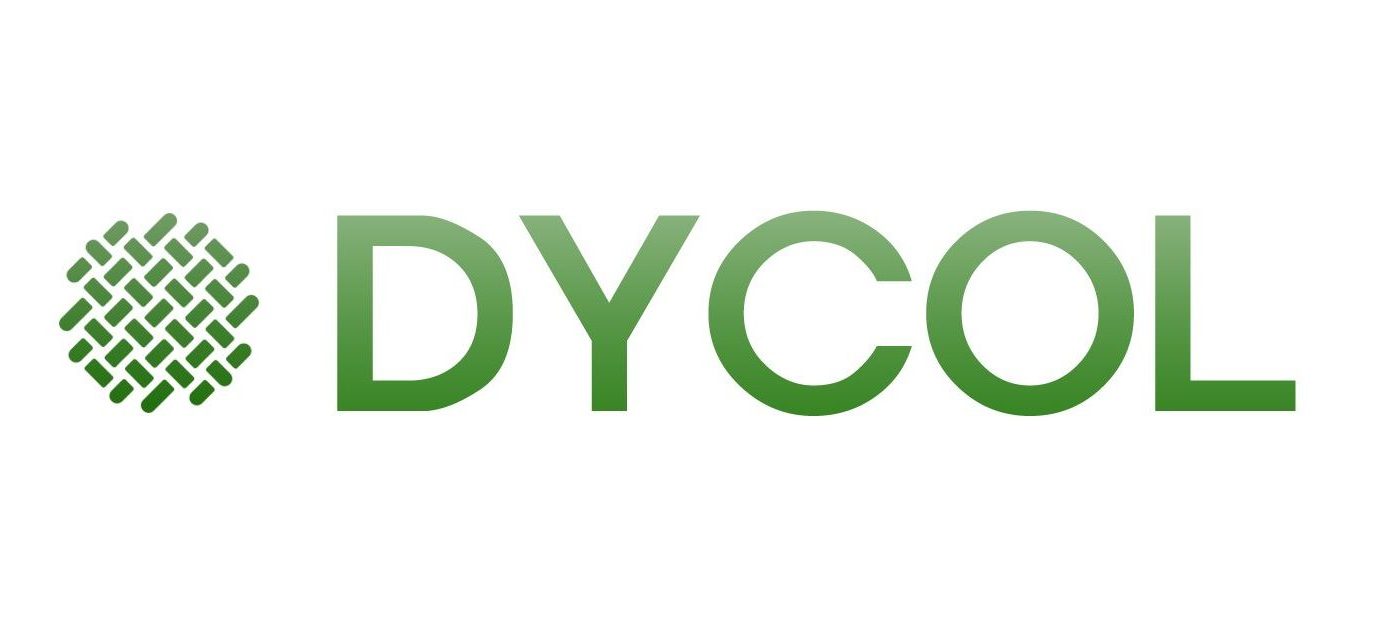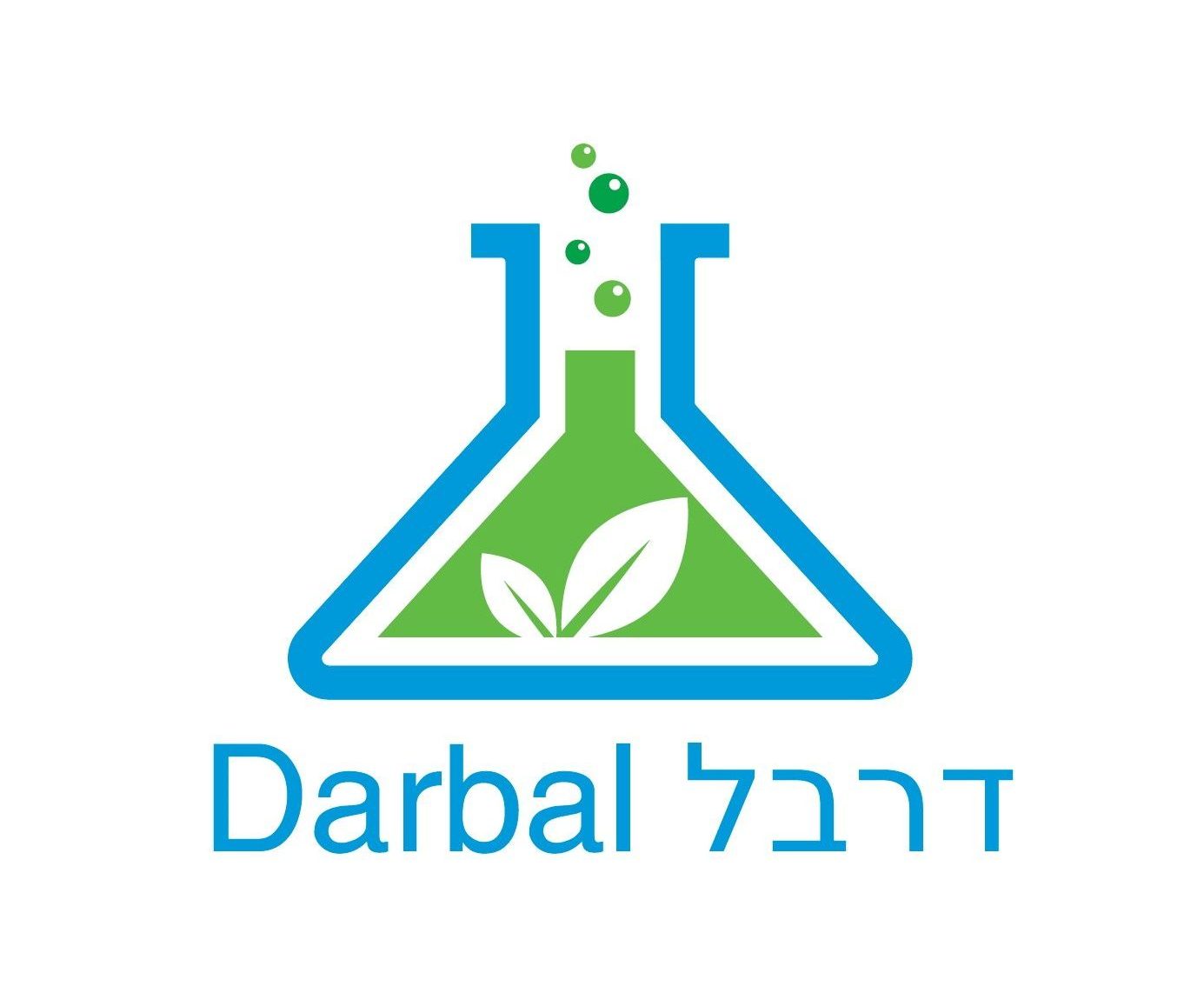 Lidorr Elements
Lidorr Elements is one of Israel's leading experts for materials, products and technologies in the fields of industrial manufacturing, crop-protection and animal health. For over 50 years, we are at the backbone of the Israeli industry, importing, selling and distributing a wide range of solutions to local manufacturers and retailers. We offer our international partners extensive business services, end-to-end logistic solutions and full regulatory support. For our local clients, we provide top-quality products and tailor-made technological solutions that deliver increased efficiency and promote a sustainable future.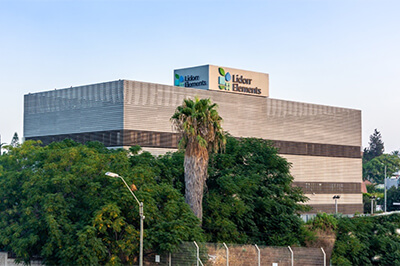 For Additional Information:
Liad Agro
Liad Agro is a leading Israeli manufacturer of crop protection products. The company produces multiple world-renowned brands according to the highest standards of quality and safety, and distributes them globally. Liad Agro operates several manufacturing lines that allow for the dynamic production of various products, including organic, conventional or hybrid formulations, in liquid or granular form. The company's facility is also home to Darbal, a state-of-the-art analytical lab, enabling Liad Agro to perform residue and minimum residue level (MRL) tests in-house.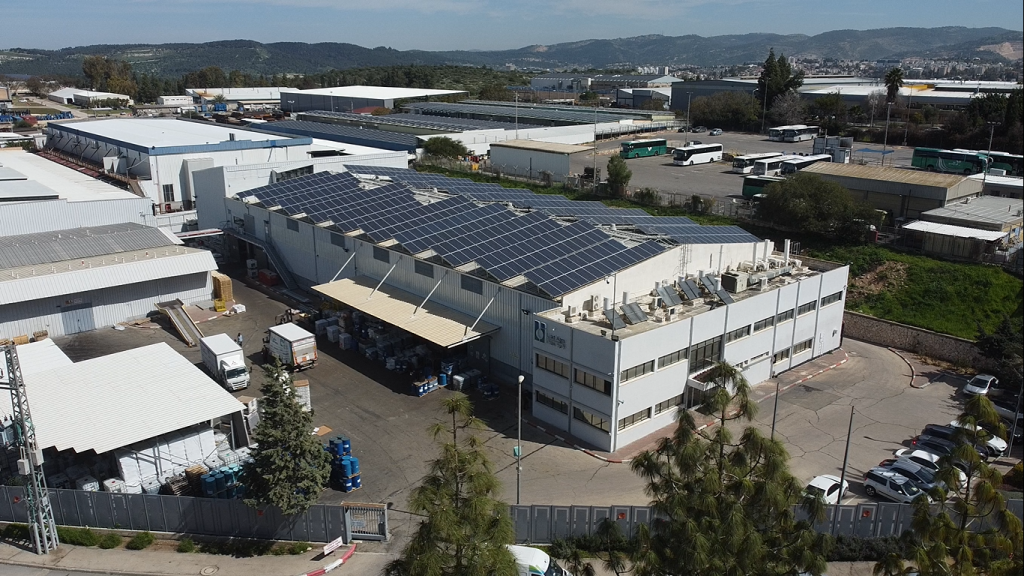 For Additional Information:
Vetmarket
Vetmarket is a leading pharmaceutical distributor and authorized wholesaler of animal health products and veterinary equipment for the livestock and companion animal markets in Israel. The company represents several top animal health corporations and offers a comprehensive product line that includes premium animal nutrition products, medicines, anti-parasites, medical devices, and advanced diagnostic equipment.
Vetmarket's facility is a state-of-the-art GMP & GDP-certified pharmaceutical warehouse, and a GPP-certified compounding pharmacy that is operating according to the latest 132/135 regulations issued by the Israeli Ministry of Health.
Vetmarket is fully committed to improve the lives of animals and provide professional and dedicated service to its clients.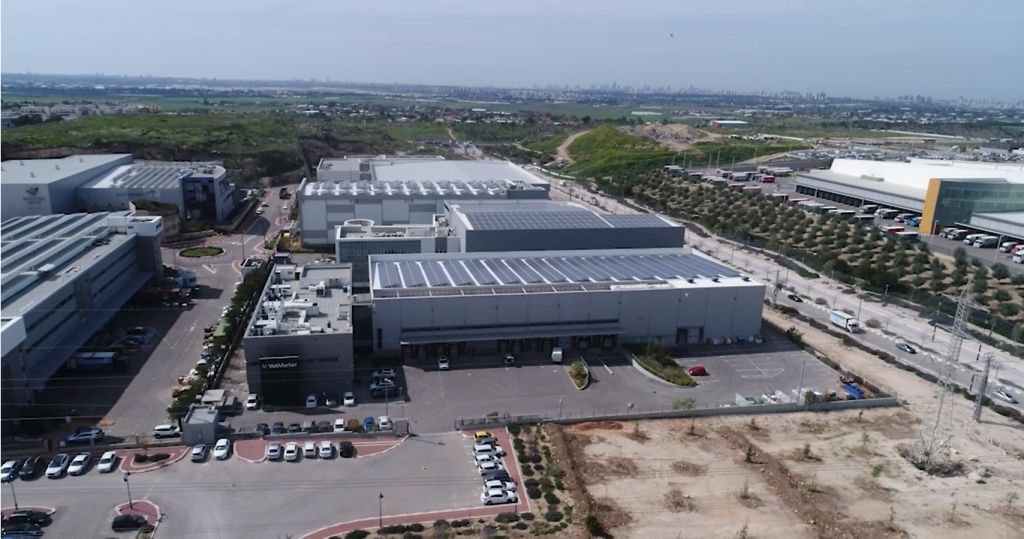 For Additional Information:
Logipharm
Logipharm is a supplier of pharmaceutical products and compounded medicines. The company operates a GPP-certified compounding laboratory and GMP & GDP-certified pharmaceutical warehouse that together produce, store and deliver products in a trusted manner across Israel. Our skilled team of pharmacists and professionals offers a wide range of solutions aimed to ensure the health of our customers' patients.
For Additional Information:
Proagro
Proagro helps Israeli farmers to improve and enhance agricultural production yield by using generic crop protection products. The company leverages the knowledge and expertise Lidorr Group has acquired in crop protection formulation and Israeli agriculture to combine compounds in a way that increase efficacy and maintain safety.
For Additional Information:
Dycol
Dycol, the investment arm of Lidorr Group, is a strategic investor in ventures that the group believes it can propel forward.
For Additional Information:
Darbal
Darbal is an advanced analytical laboratory that conducts maximum residue level (MRL) and residue analysis of fresh agricultural produce. The lab, certified by Israel Laboratory Accreditation Authority (ISRAC) and recognized by Israel's Ministry of Agriculture, provide professional services to farmers, importers and exporters that need to meet the international and local regulatory requirements.
For Additional Information: