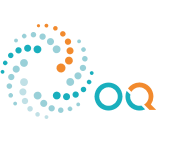 OQ Chemicals (the former OXEA) is a global chemical company with a core competence in the production and sale of oxo chemicals. Our portfolio includes over 70 products supplied to customers. These products are used for the production of coatings, lubricants, cosmetics, printing inks, and much more.
The oxo process, otherwise known as the hydroformylation process, transforms olefins, which are unsaturated hydrocarbons such as propylene and ethylene, to aldehydes by adding syngas.
These aldehydes are building blocks which are either sold externally or are used internally (i.e., captive requirements) to produce oxo derivative products such as carboxylic acids, polyols, amines or specialty esters.
The following graphic presents our core competencies along the oxo chemicals value chain: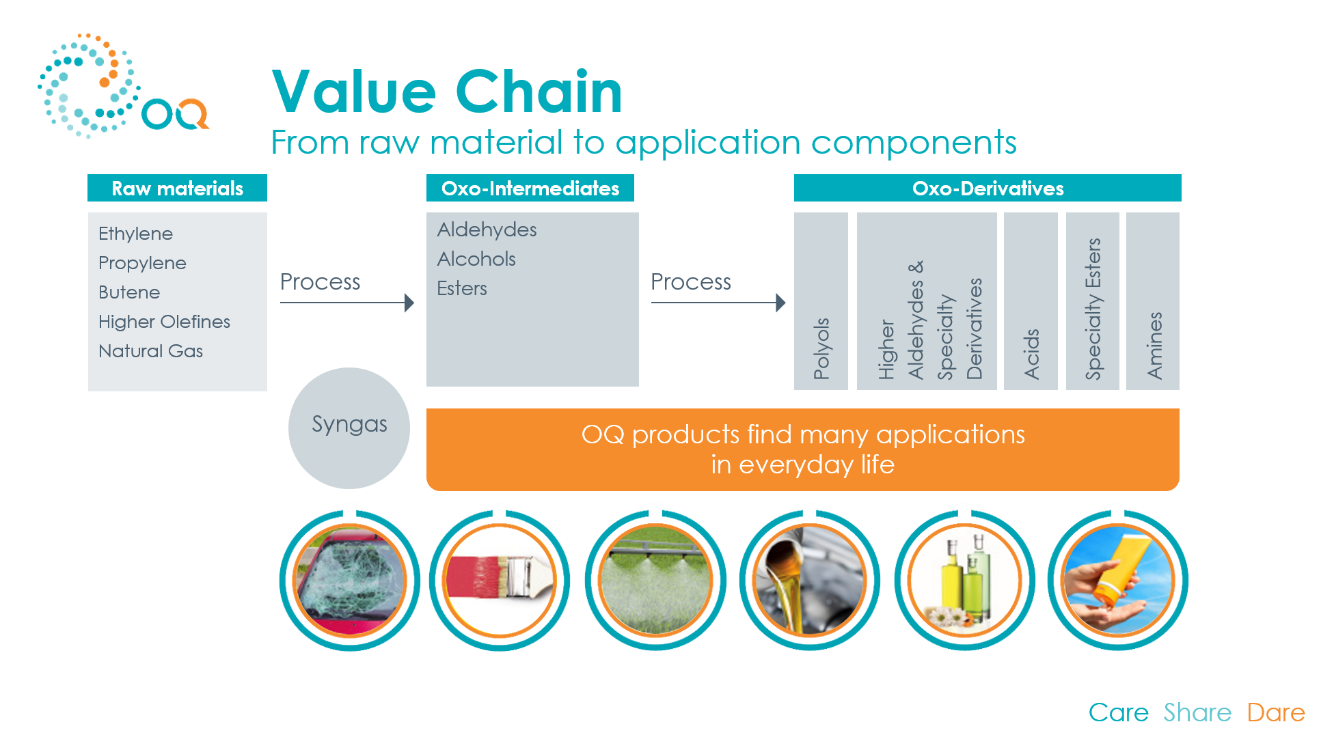 For additional information: https://chemicals.oq.com
How can we help?
We know, it is not easy to find the right material, product or technology. We are here to help.