Lidorr Elements is one of Israel's leading experts for materials, products and technologies in the fields of industrial manufacturing, crop-protection and animal health. For over 50 years, we are at the backbone of the Israeli industry, importing, selling and distributing a wide range of solutions to local manufacturers and retailers.
It is not easy to find the right solution. Whether it is a raw material or chemical for manufacturing or an end-product to support your business, the process is long and complex. We offer simplicity. We believe that it is paramount that our clients will focus on their core business while we help them find the solution, manage the administrative issues and supply the material, product or technology in the most professional way, on time.
We do that successfully first and foremost thanks to our people. Their ability, expertise and experience have led to countless success stories in the local and global markets. This is also the reason why many world-leading manufacturers have chosen us as their representatives in Israel. This privilege enables us to offer our clients a wide portfolio of quality innovative solutions that improve the efficacy of manufacturing processes and end-products, and help create a sustainable future.
We are committed to our customers, offer complete support that provides some confidence in times of uncertainty, and see ourselves as part of their success. Beyond materials and products, we deliver our clients added value in the form of professional knowledge, technical support and logistics expertise. We offer a trusted end-to-end supply chain that is based on our in-house logistics infrastructure. We also provide crop protection formulation manufacturing services via our sister-company Liad Agro.
To our international partners, we offer extensive business services, including importation, sale, distribution, and full regulatory support, and can fulfill orders directly or as a wholesaler.
All these make us one of Israel's leading chemical suppliers and give our partners and clients the advantage they need to succeed.
We are happy to discuss how we can work together.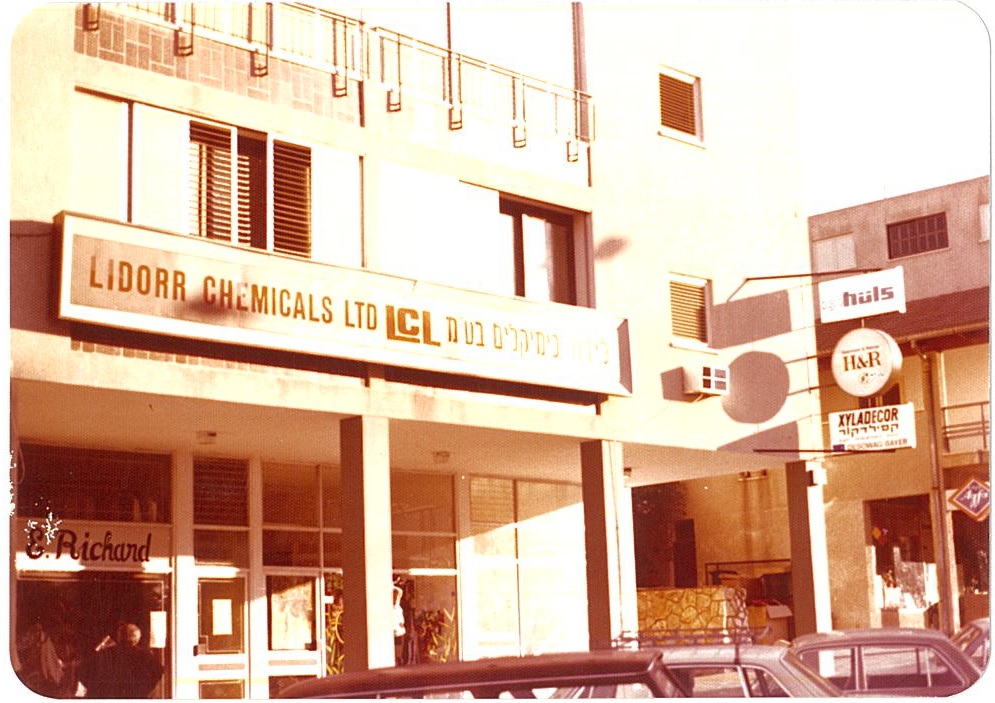 A New Beginning
Lidorr Chemicals (now Lidorr Elements) is founded by the late Zvi Lidorr.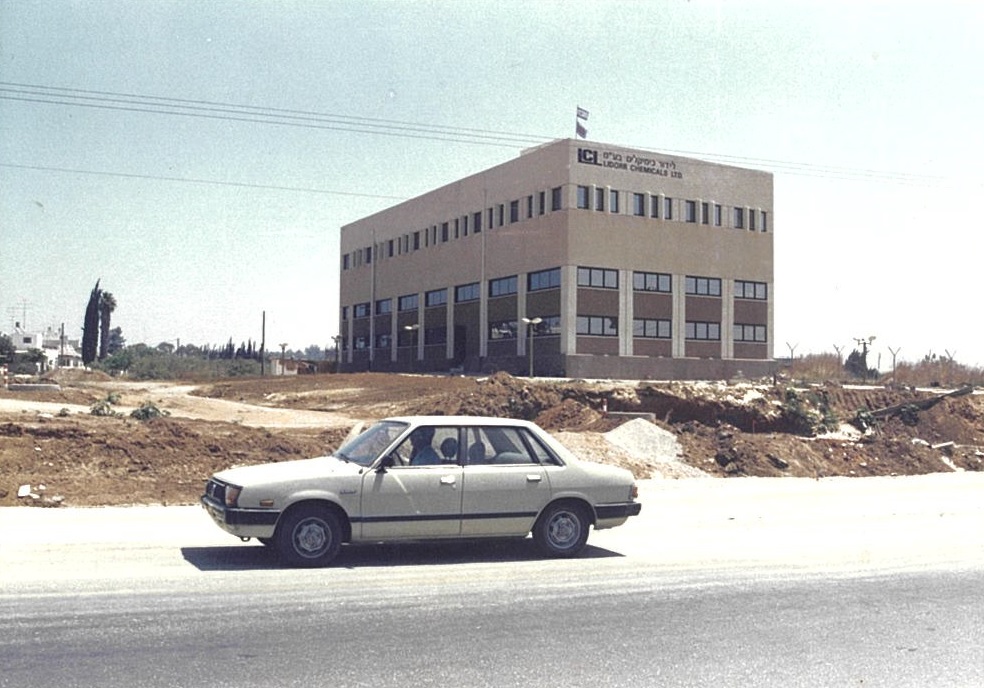 Breaking Grounds
The growing company moves its headquarters to its current location and becomes a landmark on Israel's route 4.
Crop Protection Excellence
Liad Agro is established to manufacture and supply crop-protection products.
Lidorr - Vetmarket Partnership
Lidorr Group and Vetmarket join forces to become a national leader in animal health.
Maximum Value for Farmers
Proagro is established to expand the group's generic crop-protection business.
State-of-the-Art Logistics
Vetmarket opens its advanced GMP/GDP logistics center located in Hevel Modiin Industrial Park serves customers across the country.
Pharmacy at its Best
Logipharm, a new GPP compounding pharmacy, is established to deliver sterile and non-sterile compounded medicines.
On-Site Analytical Testing
Darbal, an analytical laboratory specializing in MRL and residue testing, is established to provide analytical services for farmers, importers and exporters.
A New Beginning
1970
Breaking Grounds
1982
Crop Protection Excellence
1990
Lidorr - Vetmarket Partnership
2004
Maximum Value for Farmers
2013
State-of-the-Art Logistics
2015
Pharmacy at its Best
2016
On-Site Analytical Testing
2018