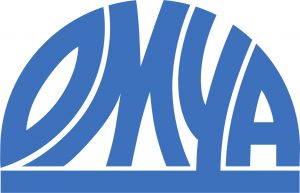 Omya is a leading global producer of natural and functionalized minerals – mainly derived from calcium carbonate, dolomite and perlite.
In the Consumer Goods segment, Omya offers innovative solutions based on high purity natural minerals that comply with the most stringent regulatory and quality standards targeting the food, personal care, pharma, pet care, homecare and filtration markets.
Founded in 1884 in Switzerland, Omya has a global presence extending to more than 175 locations in over 50 countries with 9,000 employees. Committed to implementing the principles of sustainability at all company levels, Omya provides added value products and services from responsibly sourced materials to meet the essential needs of current and future generations.
For additional information:
How can we help?
We know, it is not easy to find the right material, product or technology. We are here to help.